TIAROMA
Crunch Biscuit - Milk Chocolate Covered Biscuit Cookies with Creamy Hazelnut Chocolate Filling (Individually Wrapped, 12 Count)
Regular price
$15.45 USD
Sale price
13%
$13.45 USD
Unit price
per
🍪 CRUNCHIEST BISCUIT COOKIES: tTiaroma Crunch Biscuits are textured with Crunchy Biscuit Deliciously Textured Chocolate on the outside filled with Hazelnut Cream Filling twisted between two layers of Crunchy Biscuit.

🍪 WHAT TO EXPECT: A tasty experience delivered to your sweet tooth with a little bite. How? The recipe is simple. Milk Chocolate tops the Crunchy Biscuit Cookies with a lustrous layer of Hazelnut Cream inside.

🍪 MOMENTS: Reward yourself whenever you need an indulgent break during work, school. One bite through to Milk Chocolate and Biscuit mix of Tiaroma will take you to a journey of delicious moments of pure indulgence.

🍪 PACKED: Each box includes 12 grab and go packets, which hold 3 individual Chocolate Coated Biscuit.

🍪 KIDDO'S SPOT: Relieve your childhood moments with the Tiaroma Crunch Biscuits package. This wafer is fantastic treat for kids and ready for last minute parties, movie nights, school lunches, and crowds of all sizes.
Share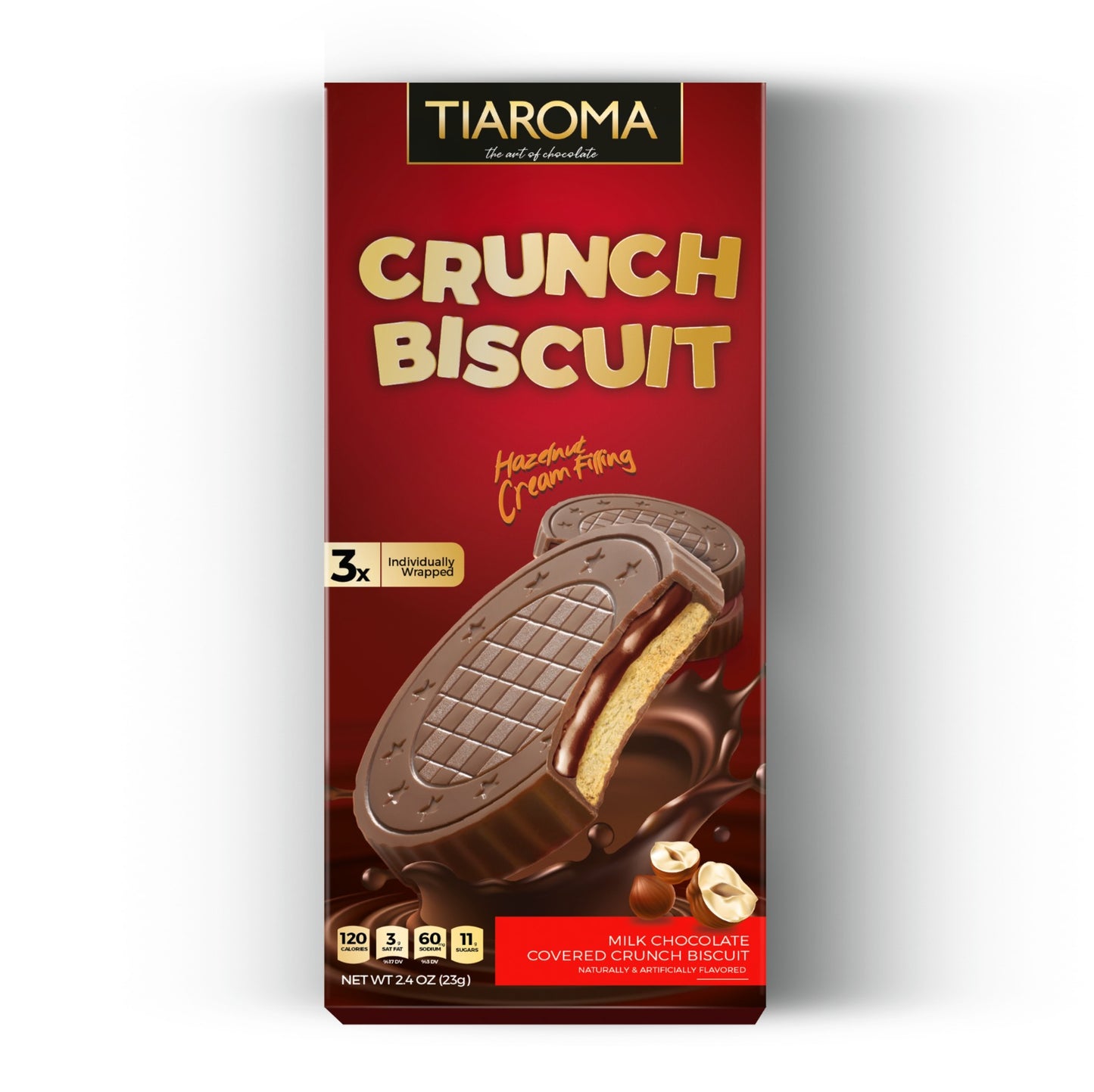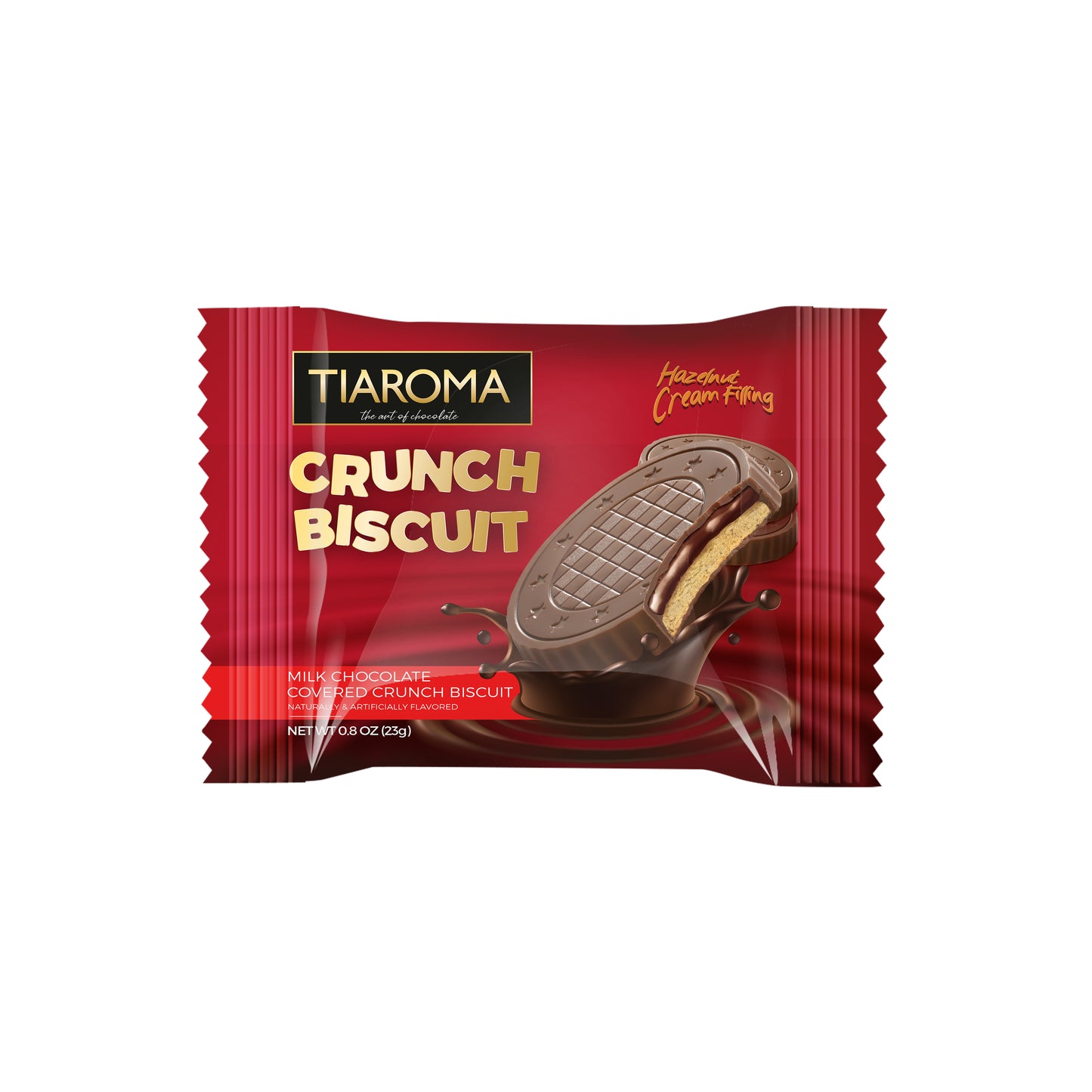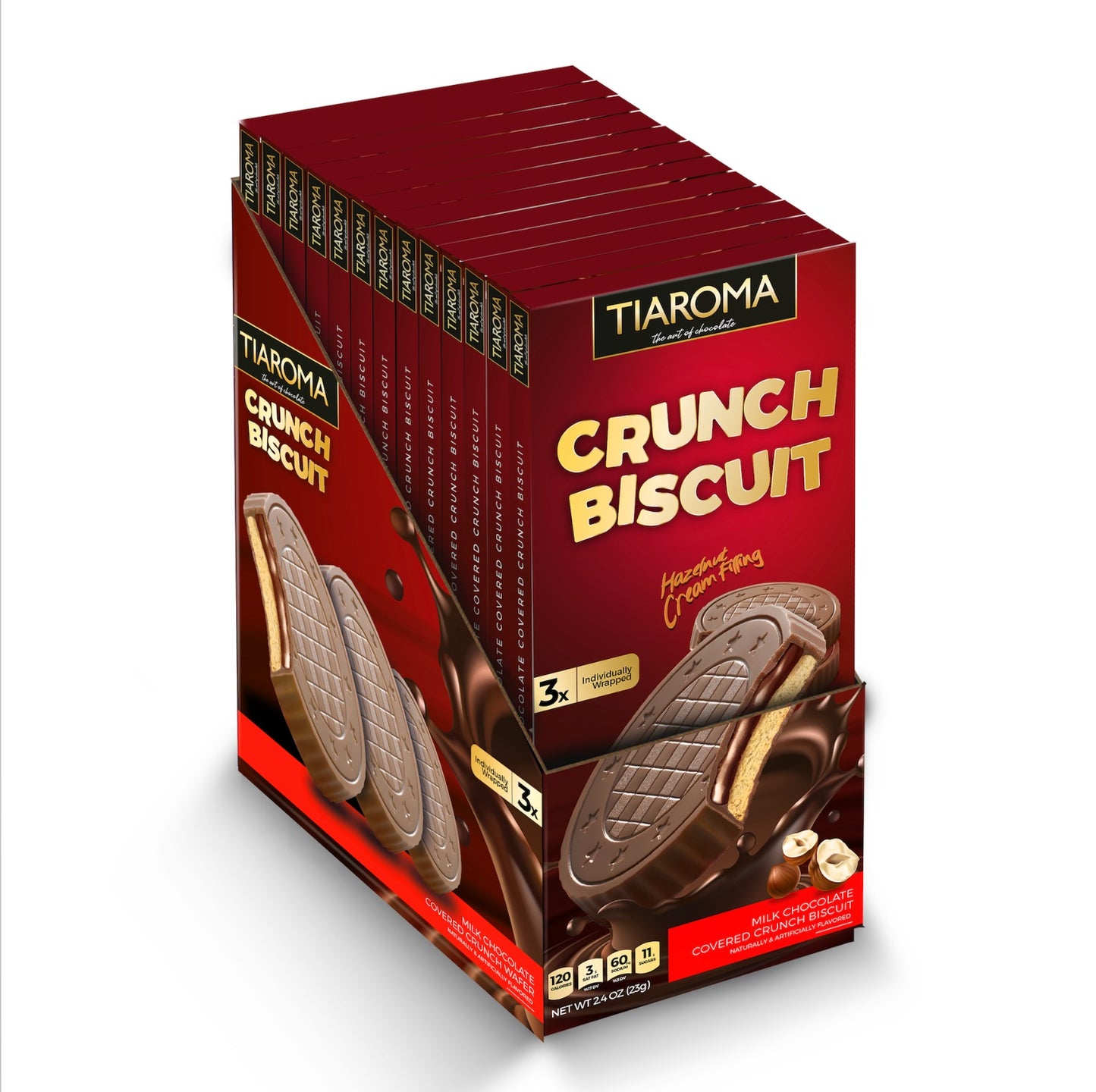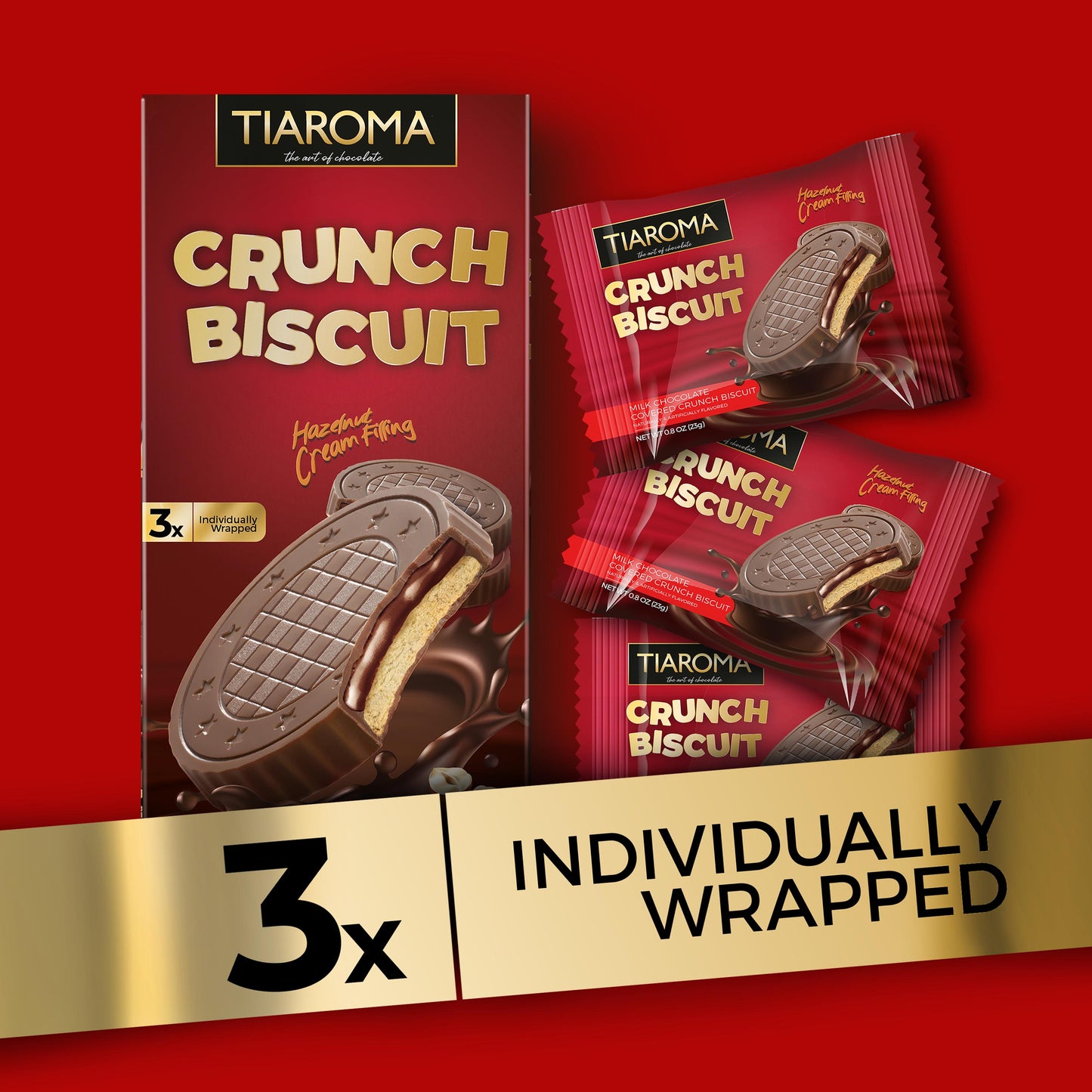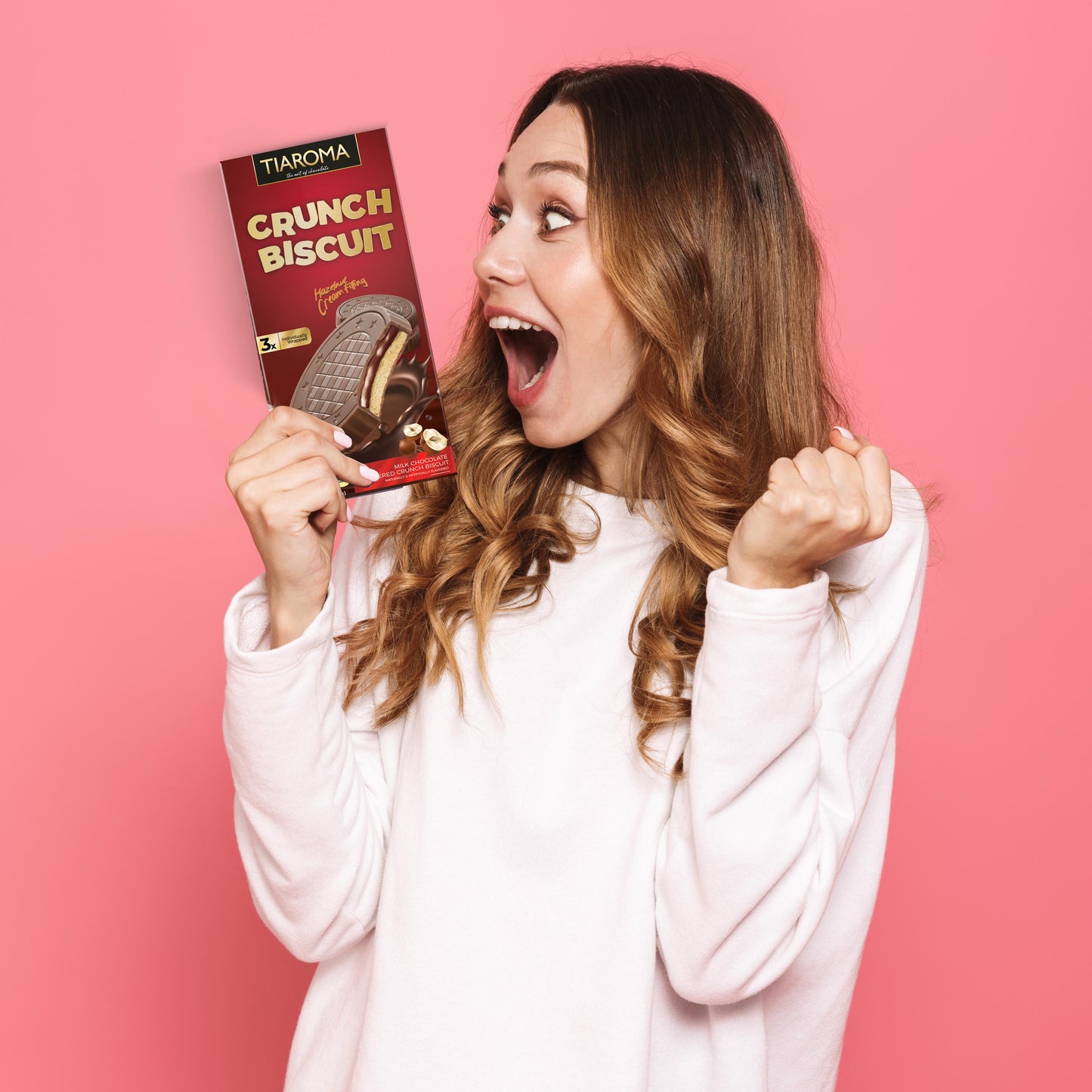 Our Customers Love These
Vendor:

Regular price

$15.45 USD

Sale price

13%

$13.45 USD

Unit price

per

Vendor:

Regular price

$15.45 USD

Sale price

13%

$13.45 USD

Unit price

per

Vendor:

Regular price

$15.45 USD

Sale price

13%

$13.45 USD

Unit price

per