Like Home
Soft Croissant with Chocolate (Individually Wrapped, Pack of 6)
Regular price
$7.25 USD
Sale price
$9.95 USD
Unit price
per
Buttery Chocolate Croissant: Boost your day with unbelievably puffy croissants filled with extra delicious chocolate cream. A mouth-pleasing experience for your sweet cravings delivered to your door.
Puff Pastry:  Upgrade your breakfast bakery with heated Like Home Chocolate Croissants in a conventional oven or microwave. For the best experience, turn the microwave on high heat, preheat a conventional oven to 350°F, remove the item from the packaging and place it inside the oven for 2 minutes. Enjoy the finest baked croissants by Like Home!
Moments: Everything we bake, we do it with love to make you feel Like Home. Treat yourself with fresh snacks! Remarkably better than Crescent Rolls and Honey Buns!
Bulk Snacks Individually Wrapped: Ready-to-eat, 6 individually wrapped croissants perfect for on-to-go! Each pack includes 6 individually wrapped grab-and-go croissants, perfect for snacking during school lunches, office snacks, and on-the-go snacks.
Contains: Like Home product family contains.
Share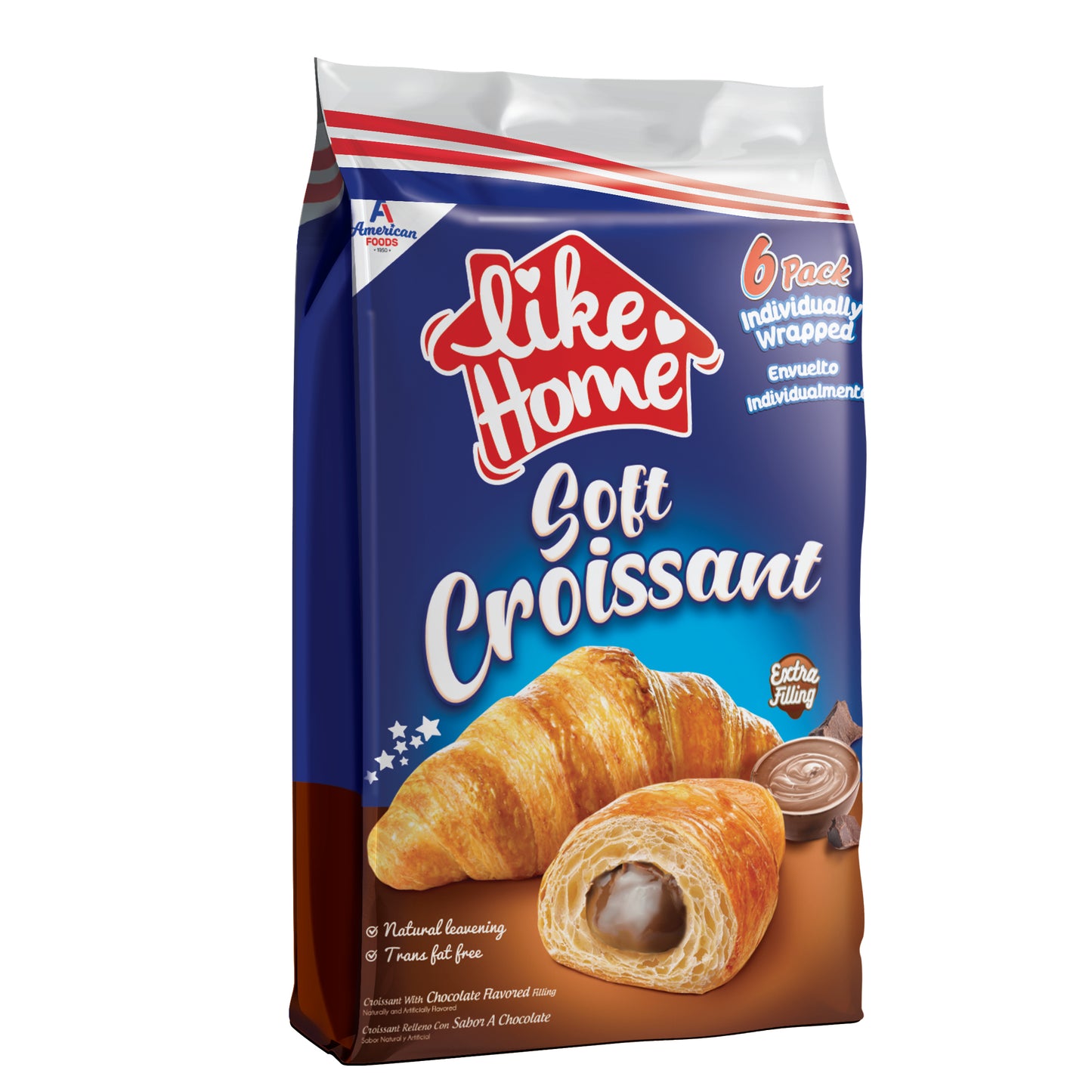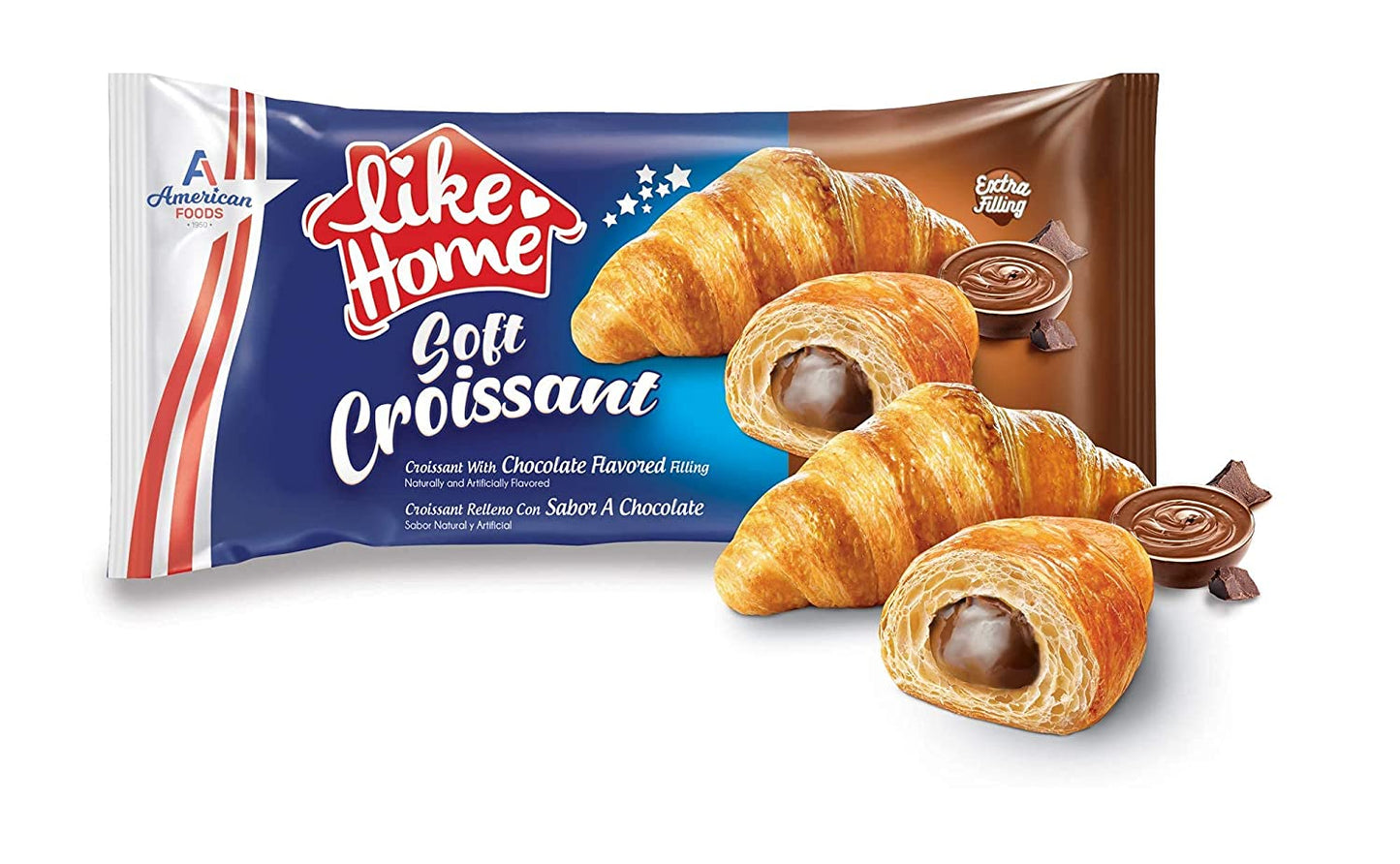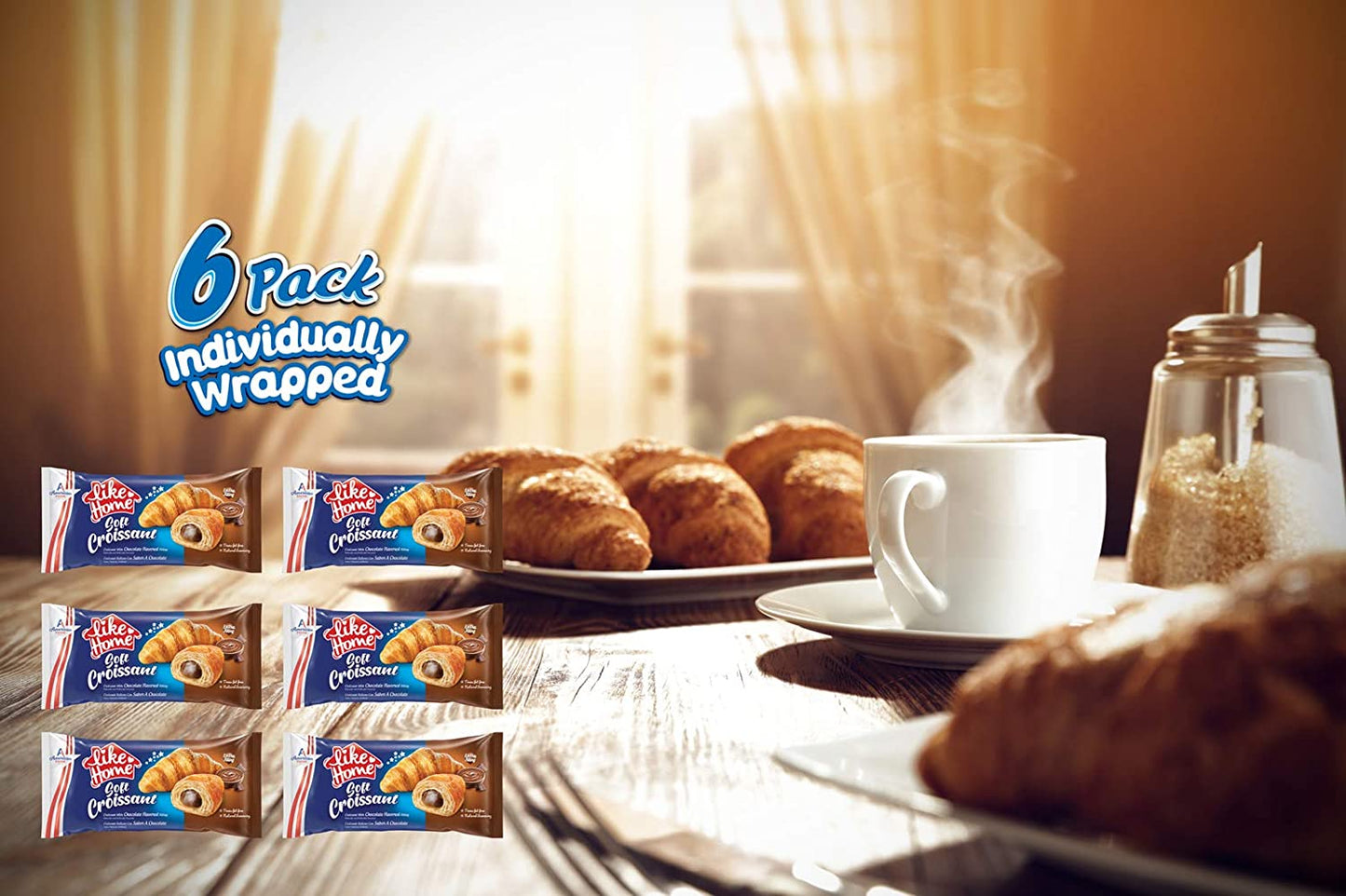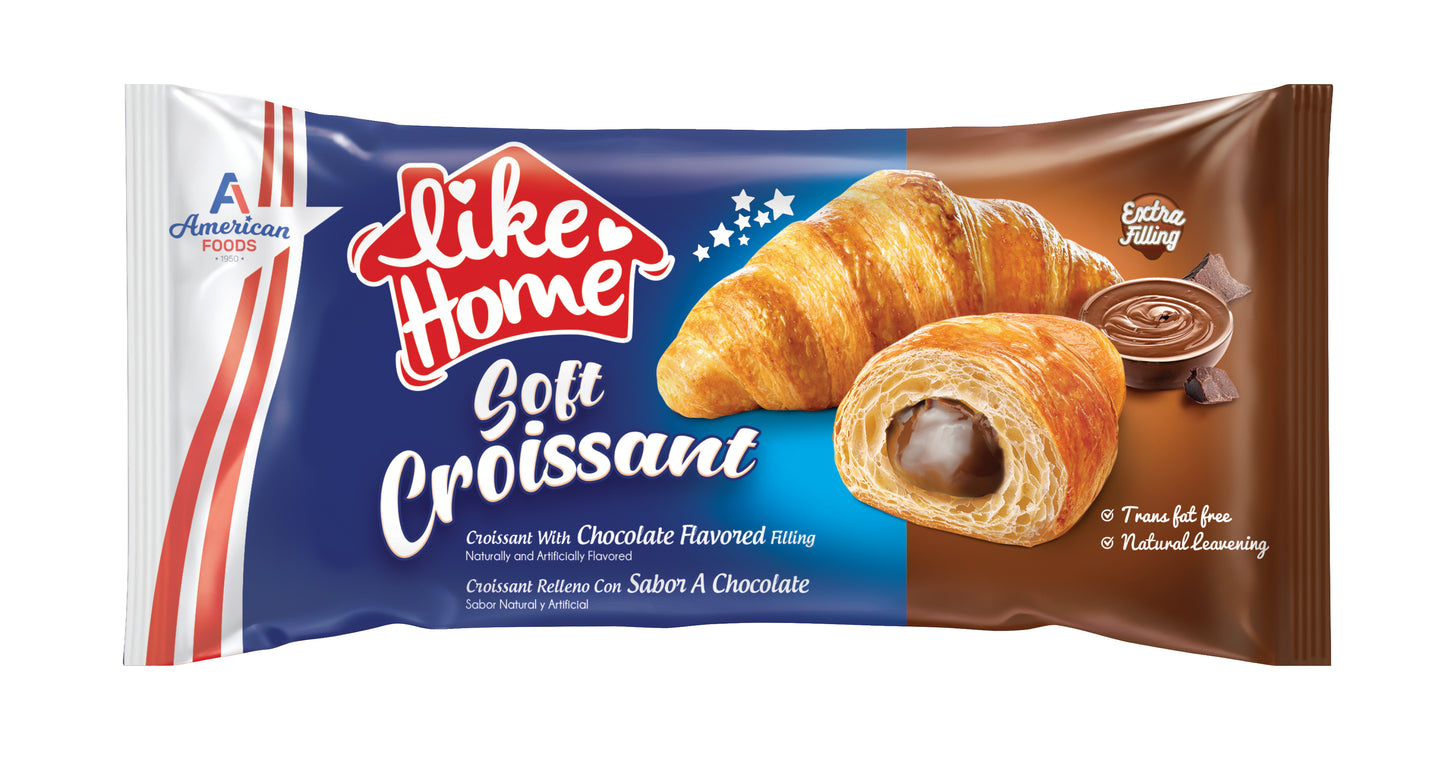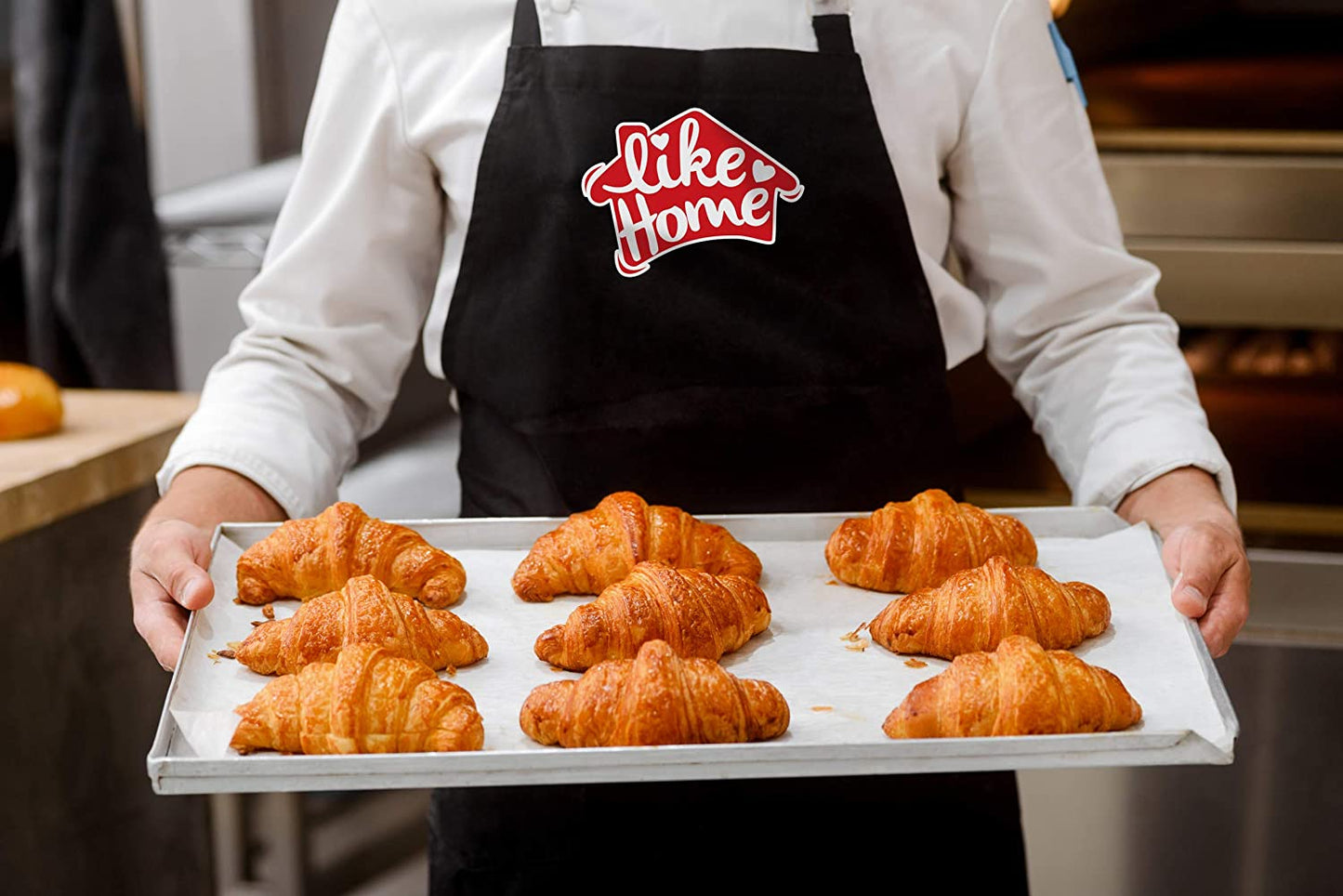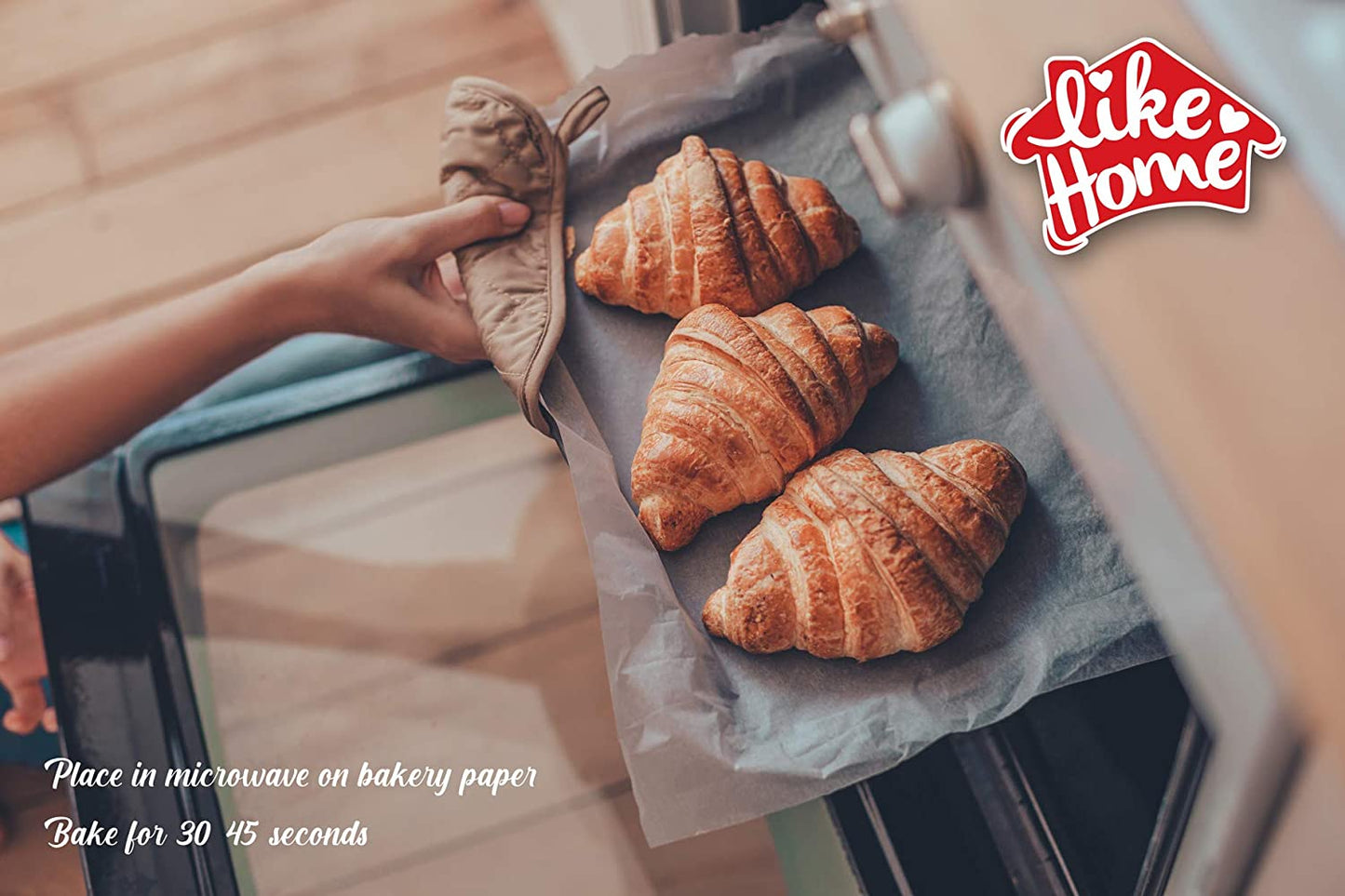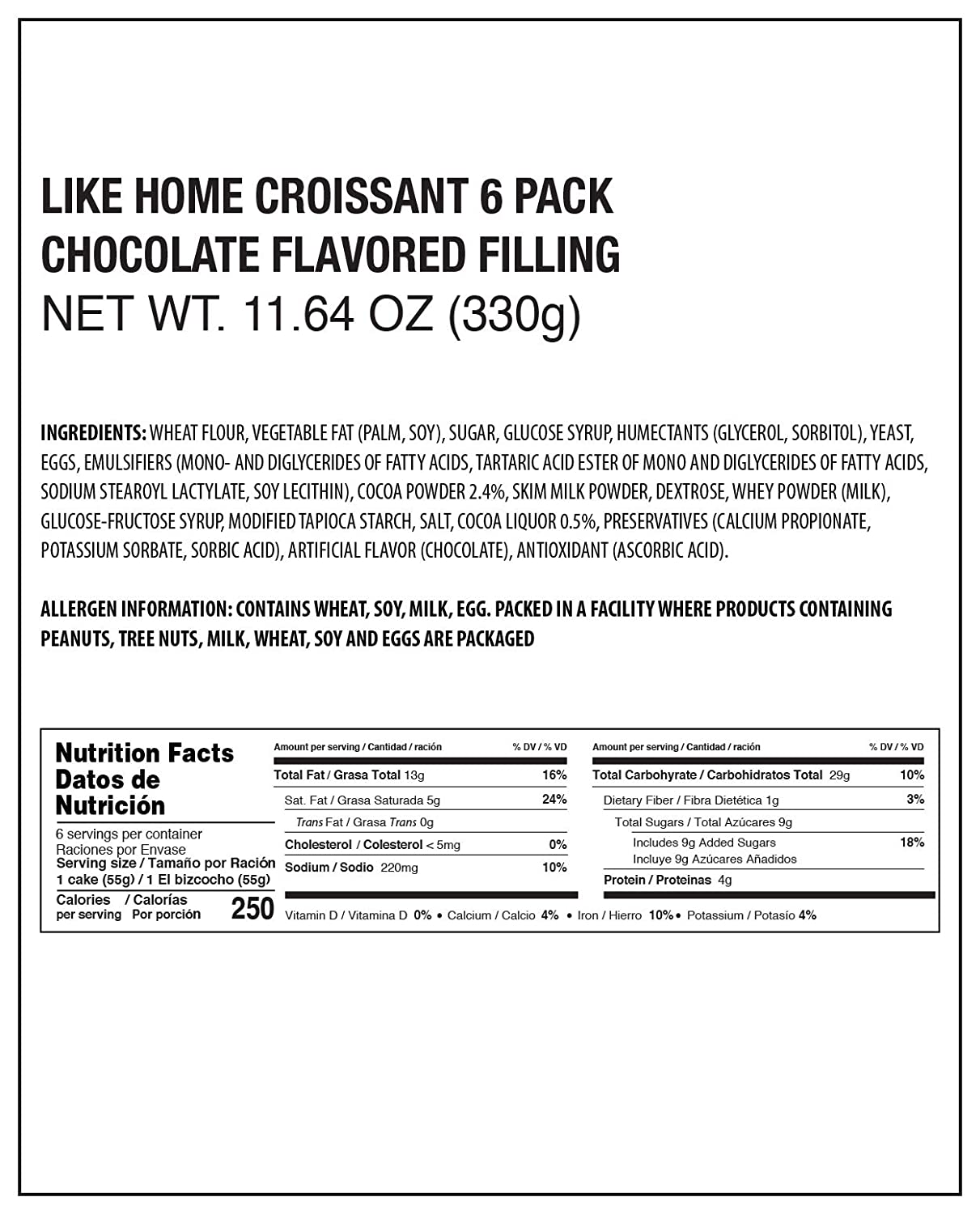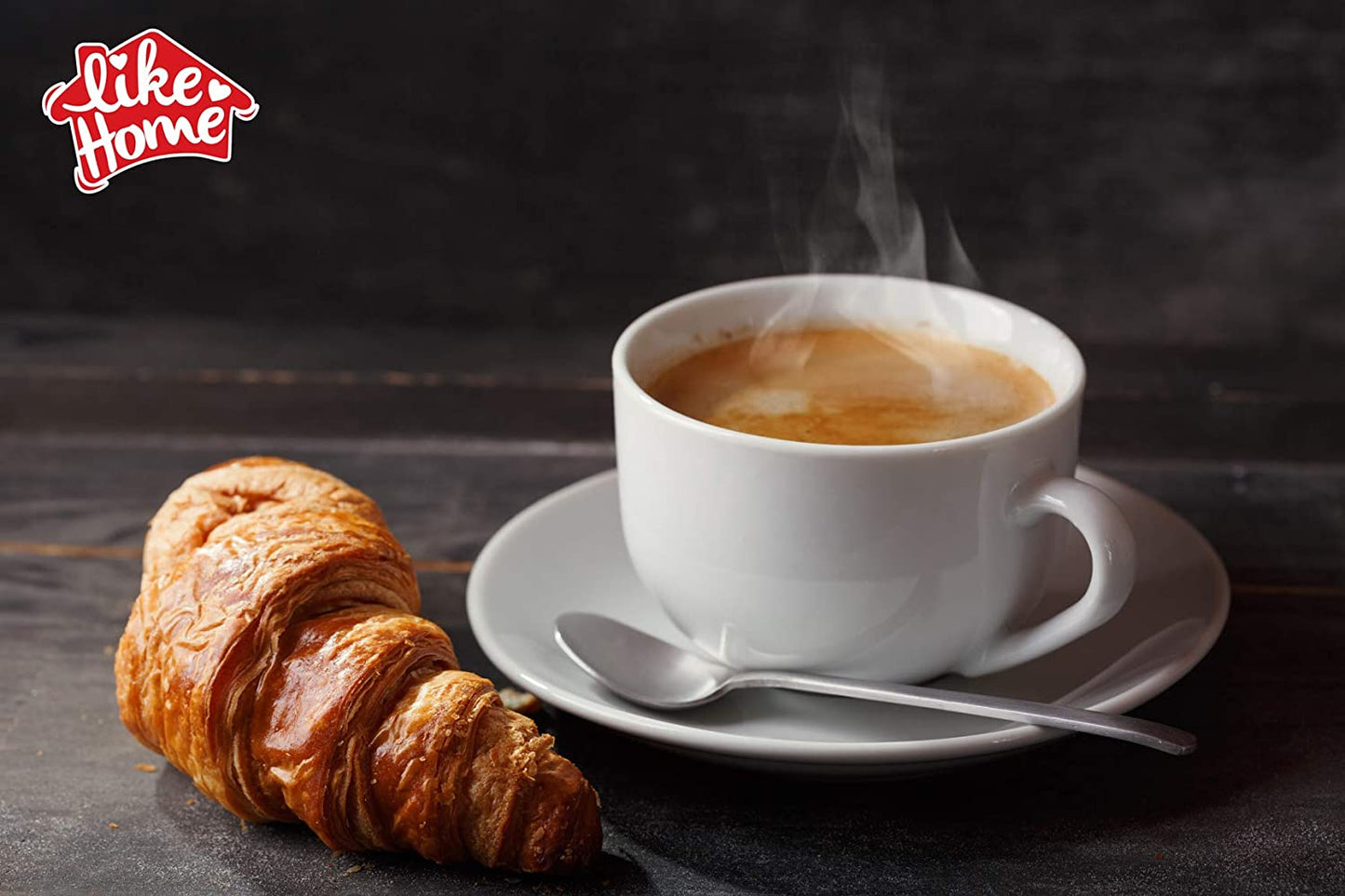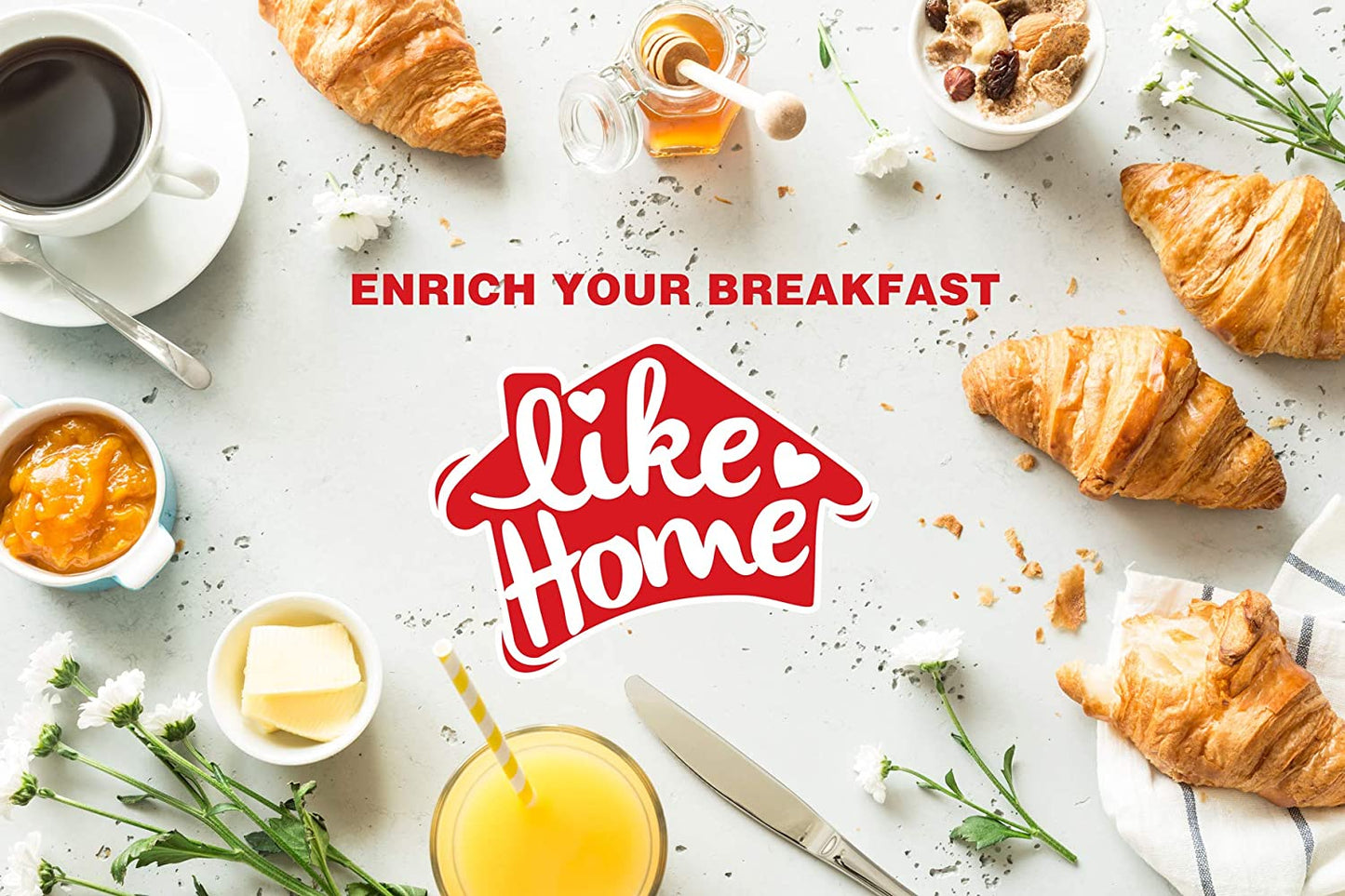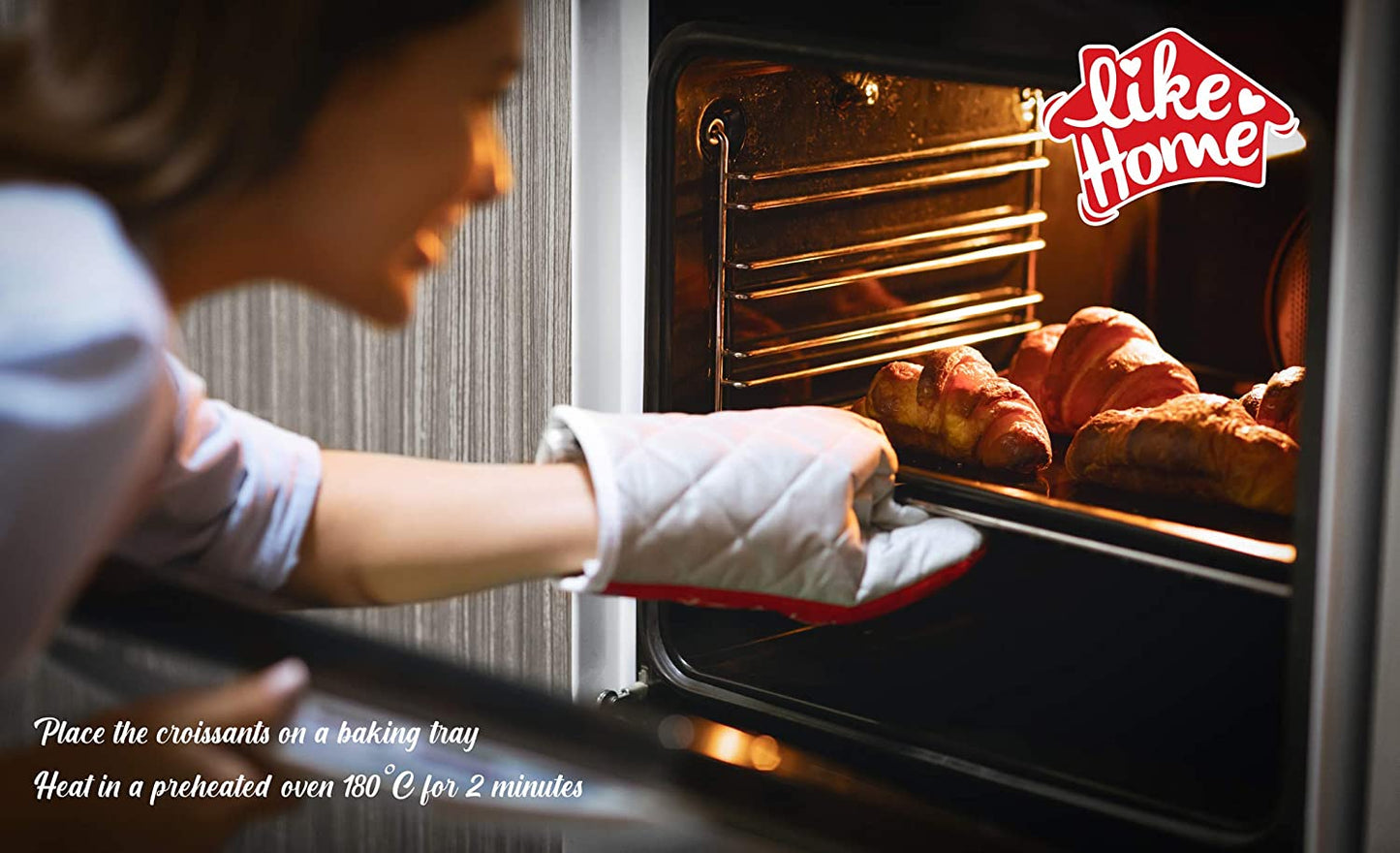 Our Customers Love These
Vendor:

Regular price

$15.45 USD

Sale price

13%

$13.45 USD

Unit price

per

Vendor:

Regular price

$15.45 USD

Sale price

13%

$13.45 USD

Unit price

per

Vendor:

Regular price

$15.45 USD

Sale price

13%

$13.45 USD

Unit price

per